Having studied with over 20 viola teachers from around the world, I can now say that I have a full life working with my chamber groups, teaching courses with the Jubilee String Quartet Academy and using my graphic design skills to help musicians promote themselves. With my experience I have taught in institutions such as the Royal Birmingham Conservatoire or the Purcell Chamber Music Academy.
Here you will find different types of lessons I offer. You will also receive more information about my workshops, classes and lectures by following my newsletter.
Request lessons in English, Spanish or French.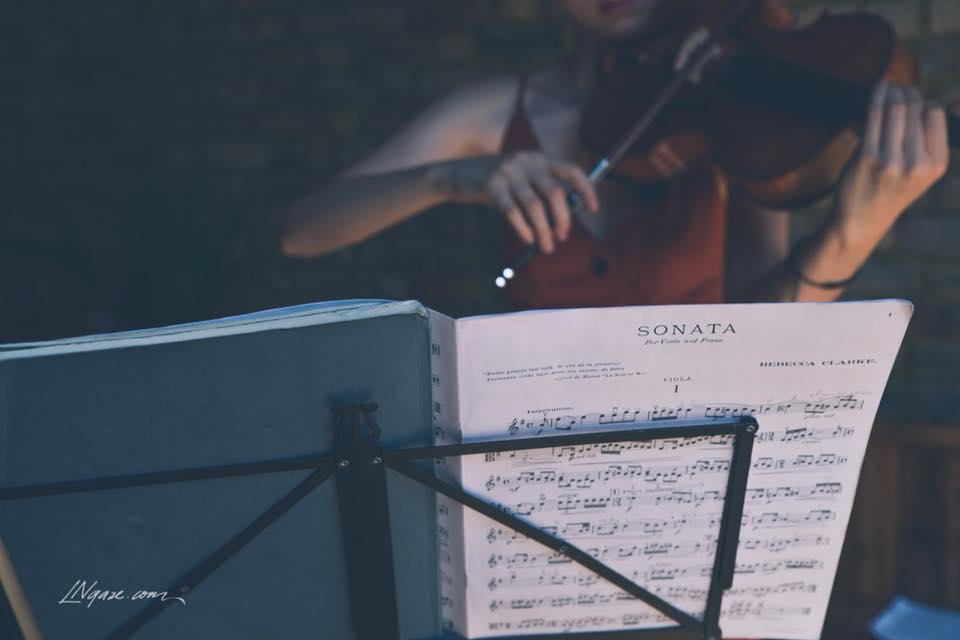 Learn to play the viola or the violin.
I offer the chance to students of any age and level not just to learn a valuable skill for self-expression, but also develop many other ones such as understanding empathy or the ability to self-motivate in order to achieve their personal goals.
Besides the passionate violist (any age or level) eager to learn and discover music, who else do I teach?

Young violinists
Students switching to viola
Violists preparing any kind of audition/exam
For students living in London or surroundings, I normally offer on-site lessons. However, as a result of the pandemic, I am teaching online via Zoom.
Get in touch with me if you would like to know prices!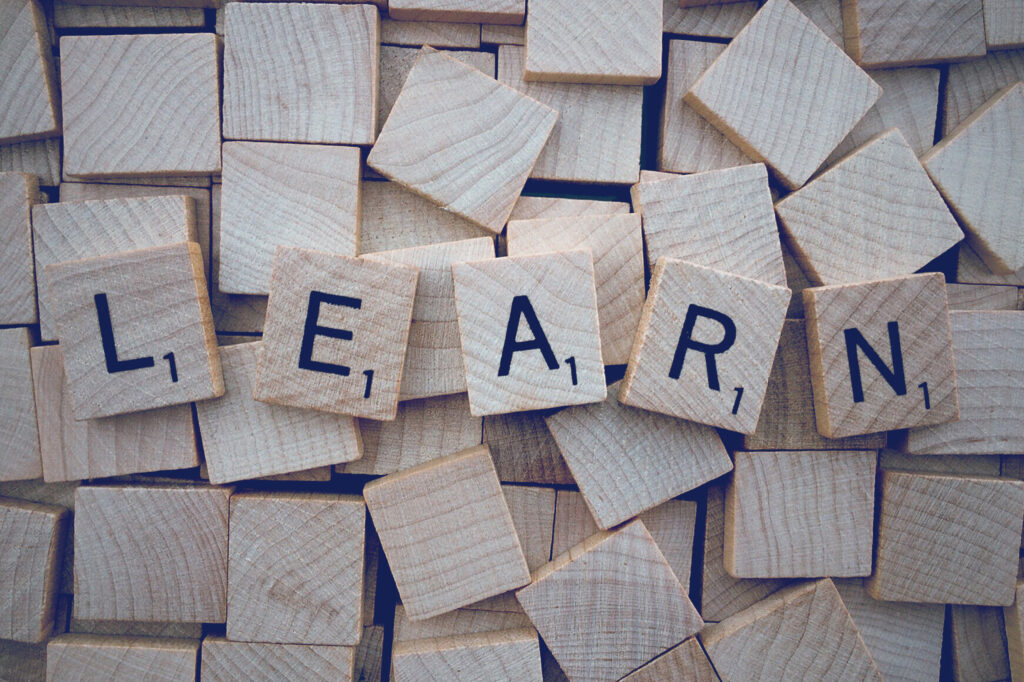 Understanding the insights of music can help us become better musicians. Although some aspects are discussed in individual lessons, separate lessons are strongly encouraged. 
What do I teach?
Analysis – Understand the construction of musical pieces

Harmony – Understand sound and 

colour in music 

Aural – Train your ear
During theory lessons, the student will be given fun exercises to carry out as well as a chance to work from a different perspective on their own instrumental pieces. I can also focus on a specific side of it depending on the student's need.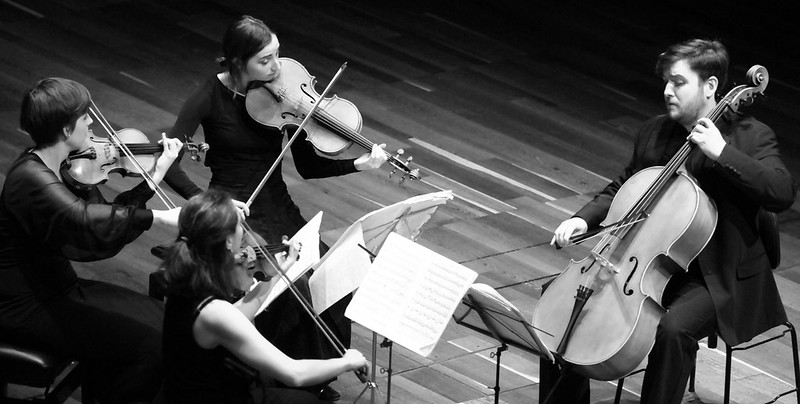 The Jubilee String Quartet Academy was launched in 2020 with an online interactive course on Fundamentals of String Quartet Playing.
Our string quartet Academy endeavours to provide our students with the tools they need to challenge themselves and find their own voice. Our teaching is adaptable to every individual student or group based on their needs and putting a  strong  emphasis on the understanding of aspects such as harmony or analysis.
Besides our courses, you can get in touch with me or through the Jubilee String Quartet official website if you would like to receive lessons or would like to but you do not have a group.
Through my newsletter you will receive information about any upcoming courses and workshops!