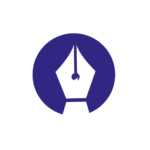 Are you a musician, ensemble or business looking to hire a professional graphic designer? 
Here you can get information about what I do:
Posters (creation of artworks for concerts, events…)
Business cards
Pictures (for concert programmes, biographies and CVs…)
Pictures for the media (thumbnails, stories, posts…)
PDFs (handbooks, programmes, biographies and CVs…)
Logos 
Web layout design
Not everything might be on this list, so do contact me if you are wondering. You can always hire me for a specific purpose, or you can hire me to redo your complete image identity. 
It is very stressful not to knowing what you want or what you need. You can always book a consultancy first if you want to hear some advice from a expert.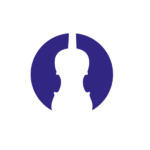 Are you looking to hire me as a violist or chamber musician?
Book me and help me divulge the viola. As a violist, I perform high quality classical music recitals. I am very keen on performing in different settings, however, I do not play background music gigs. With the current situation, I offer the possibility of performing online in a variety of ways such as live-streaming, pre-recorded streams, and more interactive zoom concerts.  
You can book me as a soloist but if you want to hire an ensemble, here are the steps I recommend you follow:
Go to the Performer's page in About
Read through my ensembles and their short identity descriptions.
Pick the ensemble that suits you best. 
Email me a concert request with a date request and fee offer.
If you are not sure what ensemble to pick, get in touch with me. Depending on your venue, philosophy and budget, I can offer suggestions and help you find your matching ensemble.